CSW Traction
Introducing the CSW II.  This fully customizable paraglider and hang glider tow winch was developed based on feedback from instructors and clubs around the world.  The need was clear: a stationary based tow winch was needed for those that don't have the expansive desert/open roads that hydraulic tow winches (read:3500′-4000′ AGL payout tows) are best suited for.  Instead, our customers and friends around the globe had a strong interest in a winch that was usable in larger fields for stationary based training and towing aloft but were also interested in the option of doing payout towing should the situation arise where they might be able to do this type of towing.  Based on our years of experience of both stationary and payout towing, we went back to the drawing board to build something completely new and we have developed an incredible winch that can address just about everybody's needs in these regards.
The CSW II can be ordered with a variety of power levels to suit every customers requirements from stationary solo towing to tandem towing.  Furthermore, a friction based payout system can be added now or later depending on the customers needs at the time.  Thats right, a customizable tow rig?!  Thats another first for the industry.  This friction payout system is now capable of handling tows to 3000′ as well to boot…including tandems!  The CSW II also comes stock with a specially designed line tension monitor that will work in both stationary and payout modes.  As always, the upmost forethought has been put into this product just as our very successful line up of hydraulic based rigs and we are positive we have a winner.  Although we will never get rid of hydraulic based units for our bigger winches for super high tows, we very are happy to add the CSW II to our line up of tow winch offerings and feel it compliments the whole line very well.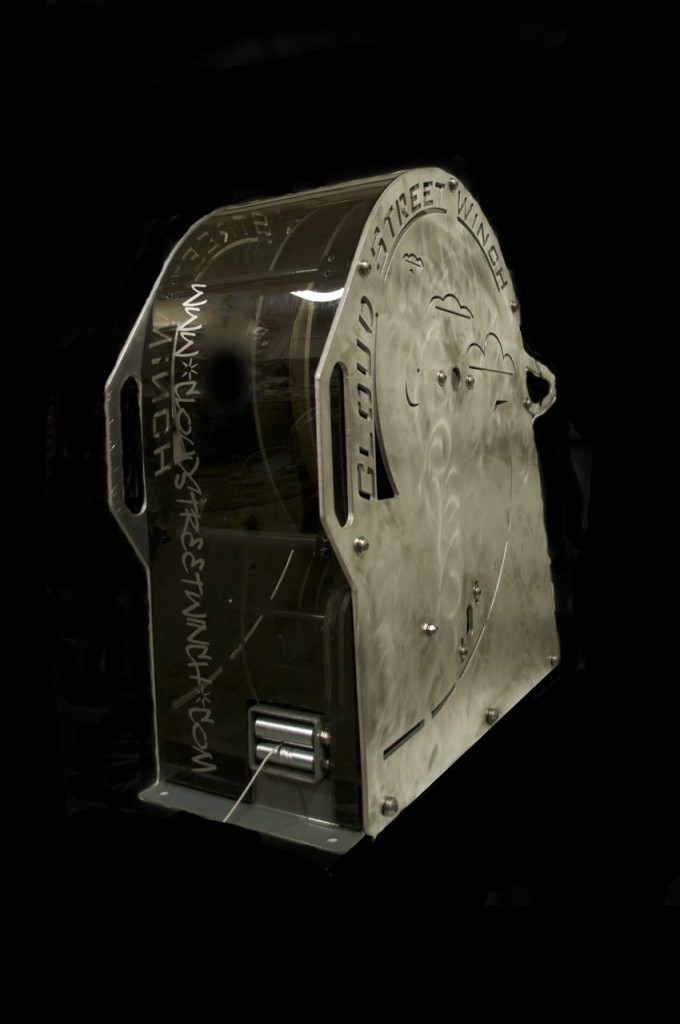 This entry was posted on Wednesday, July 4th, 2012 at 4:13 pm and is filed under Blog. You can follow any responses to this entry through the RSS 2.0 feed. You can leave a response, or trackback from your own site.