New Superwinch
In an effort to provide the simplest, most user friendly, and reliable equipment here at CSW, we have spent numerous hours behind the computer improving on our existing products.  The end result is nothing short of awesome.  Introducing the new CSW Superwinch.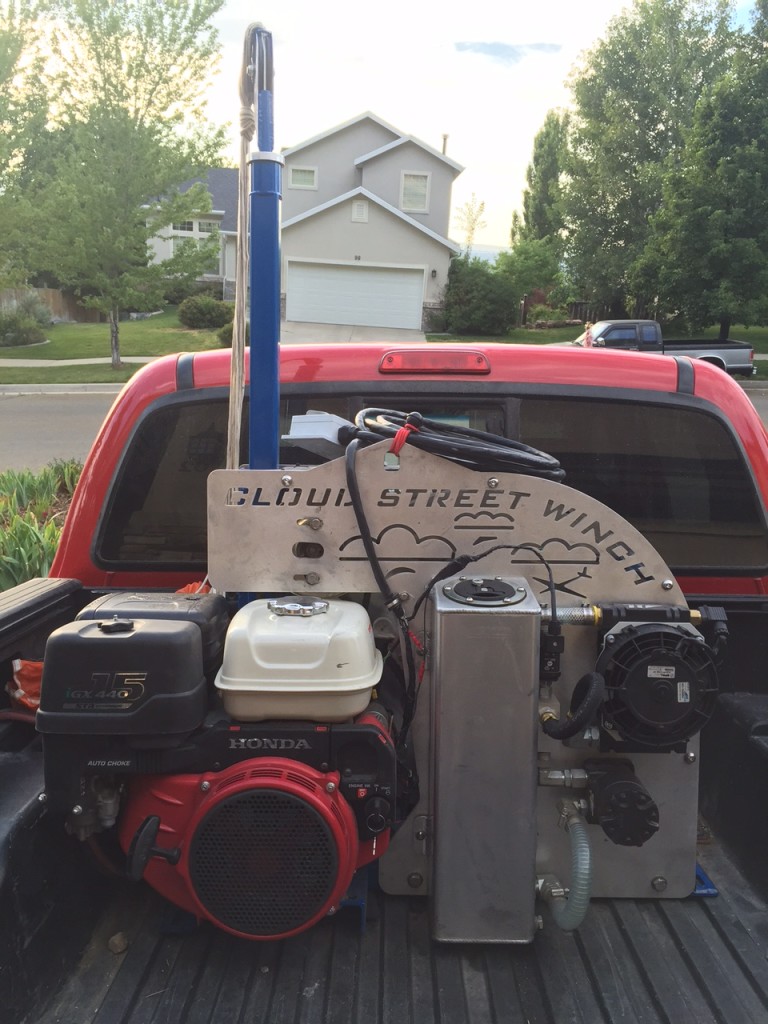 This machine replaces our top of the line do it all winch that was based on the Red Bull Winch sessions project and is available now.  This winch was built on 8 years of experience designing commercial duty towing equipment. We have used the already proven technology of sprag drives and hydraulics and improved on several key aspects. Of notable improvements are a much stronger one way clutch for the hydraulics, increased hydraulic fluid capacity and reservoir with internal baffles to reduce aeration, and a sleek enclosure for improvement on user safety and not to mention just plain cool looking!  This winch is capable of payout towing and stationary towing with a variety of power options available.  In addition, this winch can be upgraded to completely electronic control so no need for hydraulic hoses to the cab or boat anymore! On the electronic version,the maximum payout pressure can now be "soft set" via bluetooth enabled valve technology for an added safety bounus. The superwinch is capable of towing paragliders, hang gliders, and small ultralight gliders.
As always, this winch is designed to fit on a 2″ class III trailer hitch and comes complete WITH 5500′ of custom woven spectra and drogue.  Every winch we sell comes with full training for one owner and USHPA tow tech certification provided the customer can make it out to our location.  Off site training and clinic offerings can be arranged as well for a reasonable price. Our goal is to be able to provide the whole package to people to enhance everyones experience using a Cloud Street Winch.
Check it out: (Superwinch II abvoe shown with tacoma bed adapter and a limited edition Honda igx440)
Below is a shot of the control panel for the electronic control option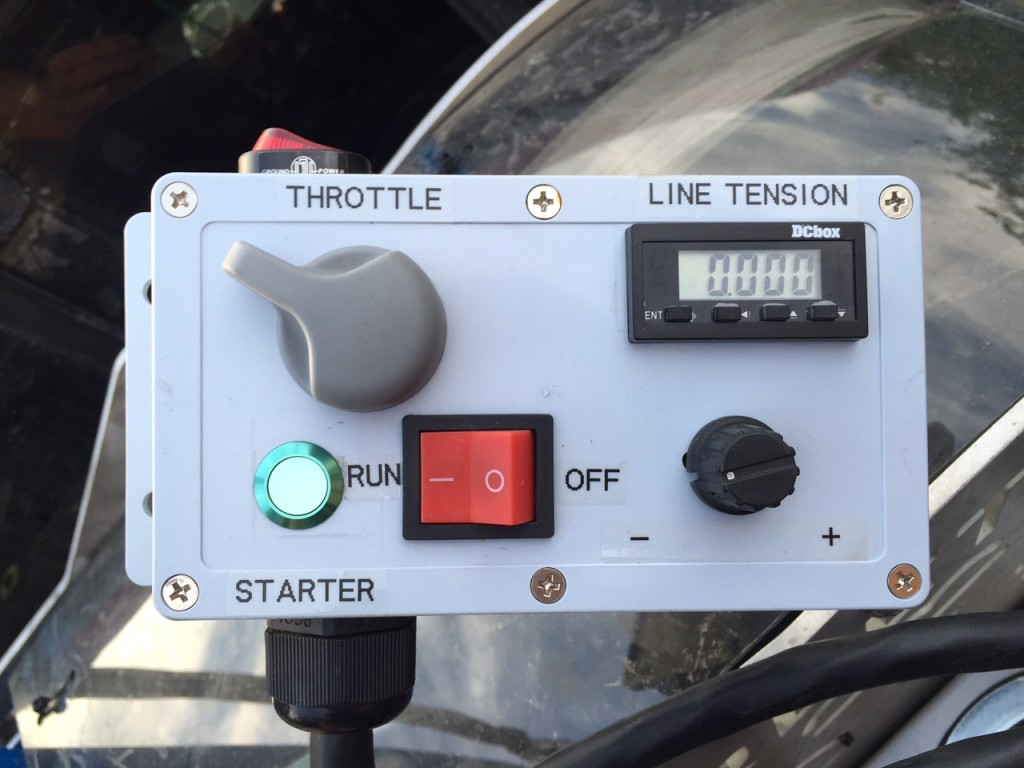 This entry was posted on Tuesday, July 21st, 2015 at 3:20 pm and is filed under Blog. You can follow any responses to this entry through the RSS 2.0 feed. You can leave a response, or trackback from your own site.